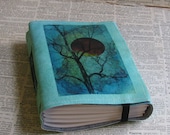 Are you looking for a meaningful and inspiring gift for a writer? Or wondering what to put on your wish list? Here are a few of my favorites that support local artists, crafters and entrepreneurs.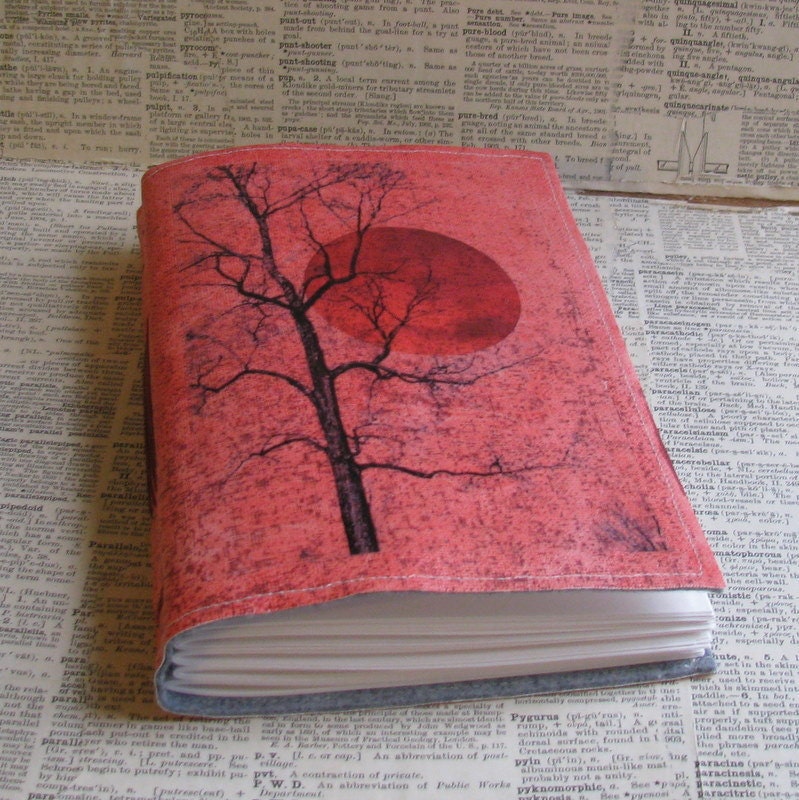 1.I love to give journals. I found some lovely handmade ones on etsy. Blue Toad has some especially inspiring ones for $15-27.
2. Consider handmade "book" jewelry from Chena River Marblers. Their exquisite marbelized book covers adorn real blank books in their book pins, tie tacks and larger earrings. I've given these as gifts and worn them to writing conferences–they always get compliments. Caution: You made need more than one to match different outfits! $12 – $28
3. When my first book came out, my co-author gave me a beautiful pen made with burled wood from Vermont. I've followed in Jane's tradition. Here are some beautiful wood pens I found online. Prices start at $52 and go up from there.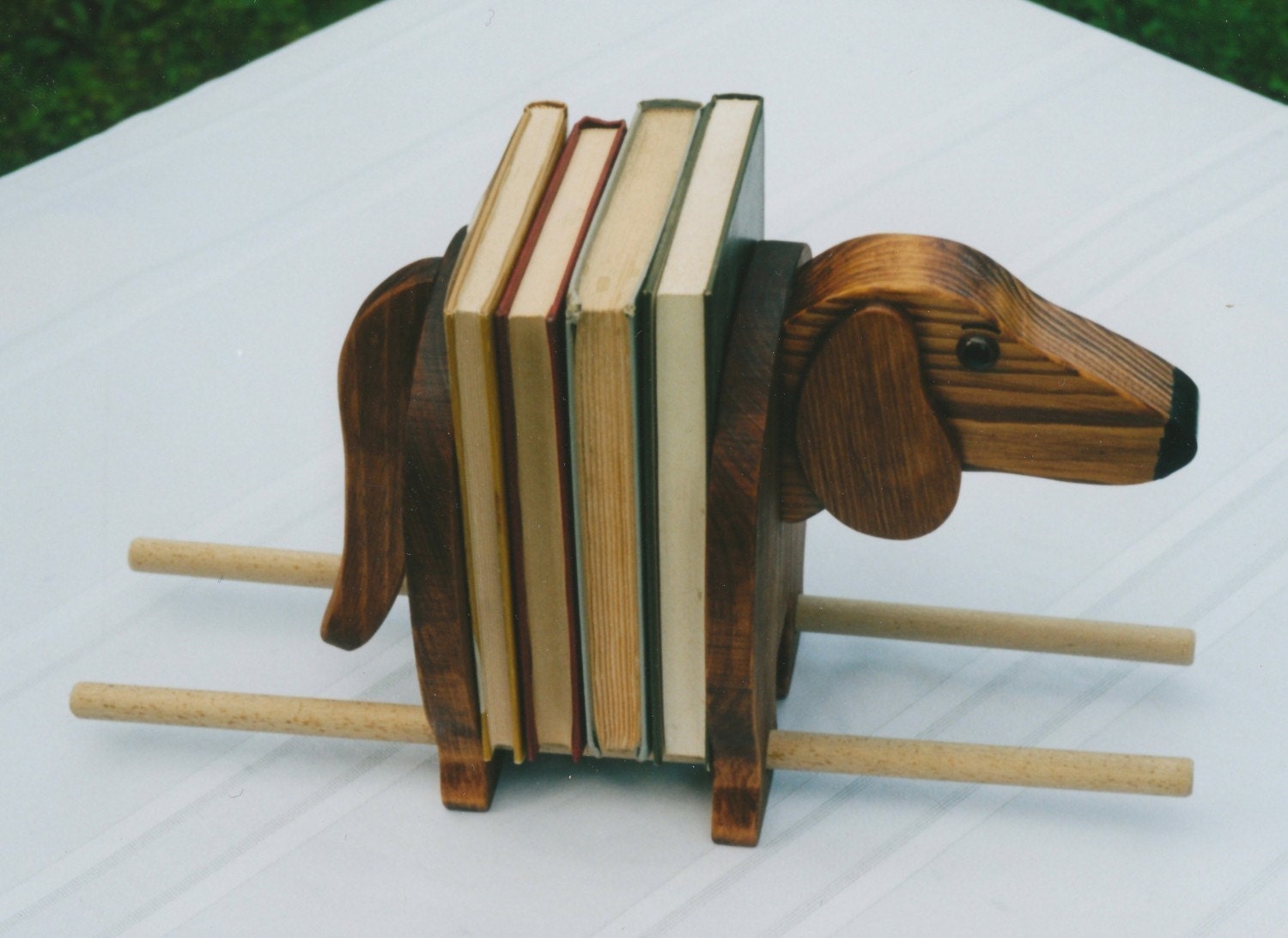 4. Check out these daschund bookends on Etsy only $25.
5. Know someone with a book in them they can't seem to get out? If it's a how-to, self-help book or memoir, give them Quick Start to Kick Start Your Book. It will walk them step-by-step through all those early decisions that make a book successful and help them clarify concept, tone, features, content, audience, structure and more. $97 for self study course (includes workbook and CD).
6. Last year, several clients asked if they could purchase a gift certificate for a consultation with me. Of course! $175 for a half hour and $350/hr. Buy 3 and get 1 free. (Yes, you can purchase for yourself).
7. Write them a poem or mini-book and put it together yourself. Here's a great video on making  a small booklet in 5 minutes. You can use it for your poem or short book. Cost: $0-$5 (cost of fancier paper).
I'll be reviewing some fun books for writers later this week, so e-mail me any favorite books for writers if you want me to include them in that post.
I'd love to hear what you're giving to the writers on your list (or anything special you've received over the years. Add your ideas below.